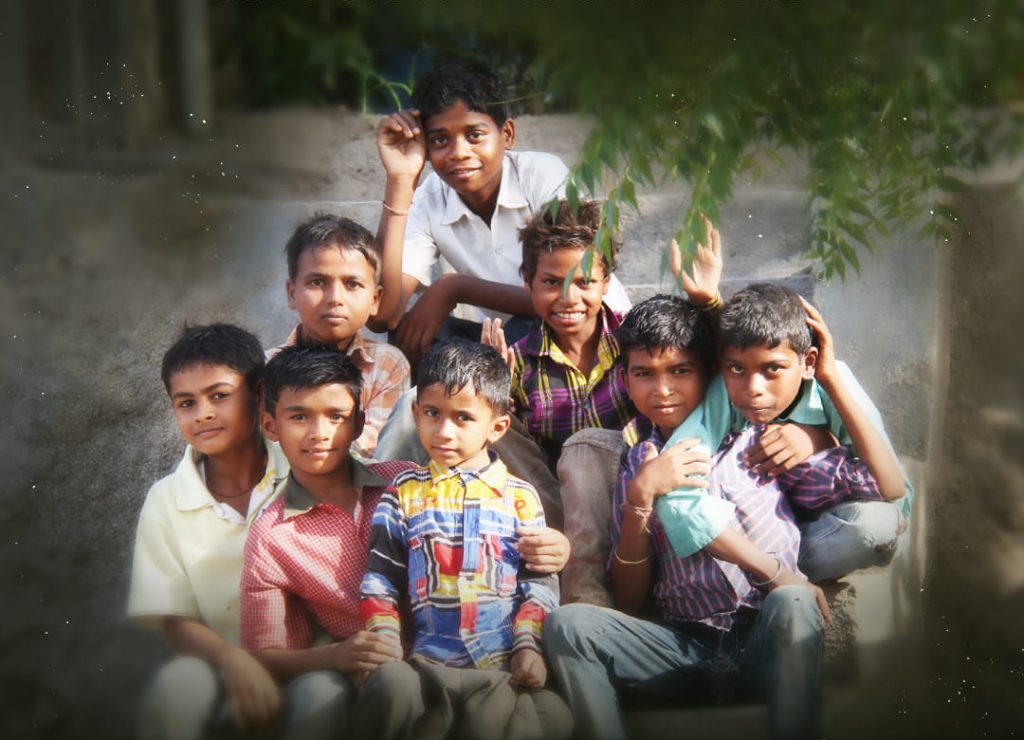 Gayatri Rural Educational Society ( GRES ) a non governmental organization not for profit organization was established in 2000 at Bhorubhadra Village, Santhabommali mandal of Srikakulam District, Andhra Pradesh. Gayatri Rural Educational Society is having a broad back ground which is linked with a great social worker and felicitated by late Shri N.T.Rama Rao garu, honourable Ex – Chief Minister i.e. Shri Manipatruni Narasimha Murthy is founder of Gayatri Rural Educational Society who belongs to Borubhadra Village, Santhabommali Mandal, Srikakulam District. In fact he dedicated and sacrificed his life to involve in doing the Social works, in view of that, he adopted his neighbor village i.e., Borubhadra to achieve his fantasy.

The philosophy of the Society rests upon holistic approach wherein the rural people are provided with unhindered access to skills in latest sustainable technologies using improved tools and equipment for enhanced productivity and quality dimensions. Special emphasis is laid on capacity building and income generating of those who are underprivileged, downtrodden, women, unemployed youth, and other vulnerable sections of the rural community. The prime focus is on smaller technologies, which are sustainable and rural friendly so as to enable the rural poor earn sustainable incomes and lead quality of life, and thus bring in confidence among them to trigger off to a greater heights. Every initiative of the Institute represents a smaller step towards realizing Mahatma Gandhi's dream of making rural India the focal point of holistic development It takes initiative for the Integrated Development that would arrive out of the felt needs of the people. 92 Gross Root Level Non Governmental Organisations are working under GRES.



VISION



Emerge as highly qualitative, financially viable and self-sustainable service rendering micro finance institution for women in Andhra Pradesh.



MISSION



The Mission of GRES is to Provide Continuous Qualitative Financial Services to the poor women in urban and rural Areas of Andhra Pradesh by establishing a Self Sustainable Financial Institution with an objective of improving the Income Levels of the Clientele to attain Sustainable livelihoods and better quality of life.